ONEedgeDay 2022 🇪🇺
Open Source for the Next-Generation Edge-as-a-Service Platform

Virtual Event
March 30, 2022 @ 9am-2pm CET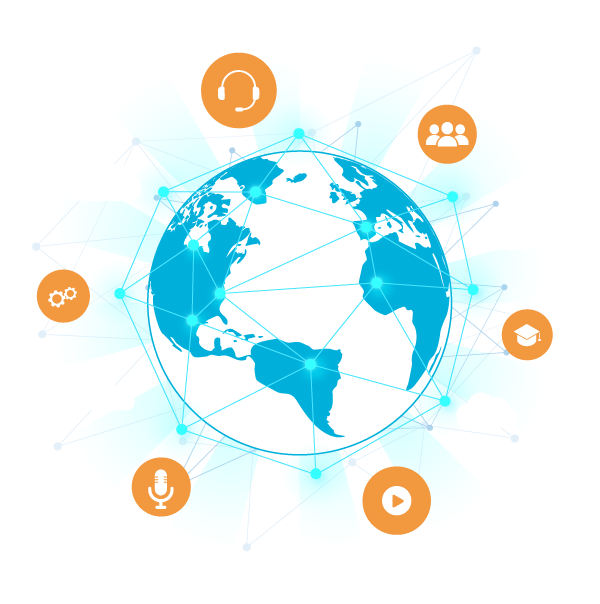 Edge computing is becoming increasingly popular nowadays thanks to the growing number of cloud and 5G providers offering access to new infrastructure resources in locations that are much closer to IoT devices, data sources, and end-users. This new paradigm provides extra security, increases service availability, reduces network latency, and saves energy. All these are major benefits for strategic EU economic sectors like manufacturing, aerospace & defense, entertainment, tourism, healthcare, and energy.
ONEedgeDay 2022 is a virtual event hosted by OpenNebula Systems to share with the open source community the new edge computing and multi-cloud features developed through the H2020 innovation project ONEedge, and to showcase some of the latest developments in the open source edge computing field. ONEedgeDay 2022 will offer a day of technical discussions, presentations, and product demonstrations, delivered by corporate users, technology partners, and experts from OpenNebula Systems.
This event is relevant for CTOs, IT Infrastructure Managers, Cloud Administrators, and Solutions Architects interested in large-scale edge application deployments based on open source virtualization technologies and on containerized applications, and involved in the design, deployment, and management of edge clouds and distributed infrastructures, including automation, scaling, and IaC operations.
1/ 9:00-9:30 Welcome to ONEedgeDay!
Opening words – Ignacio M. Llorente (CEO, OpenNebula)
Edge Computing for Europe – Ana Juan Ferrer (Programme Officer – EU Policies, European Commission)

2/ 9:30-10:30 Results of the ONEedge Project
Presenting the ONEedge Project – Tino Vázquez

(COO, OpenNebula)

Exploring the ONEedge Innovation –

Rubén S. Montero

(CTO, OpenNebula)

Edge-as-a-Service with Edgify – Michael Abdou (VP of Sales, OpenNebula)
Demo: Discover Edgify – Marco Mancini (Cloud Technical Evangelist, OpenNebula)
3/ 10:45-11:45 Edge Computing Use Cases with ONEedge
Advancing 5G Edge with Cell Tower Companies – Alfonso Carrillo-Aspiazu (Senior Edge Solutions Architect, OpenNebula)
Hybrid Private/Public 5G Edge

– David Artuñedo (CEO at OnLife Networks, Telefónica I+D)

Testbed for Edge Technology and 5G

– Emil Svanberg (Director of Data Platforms and Systems Unit, RISE)

Container Orchestration at the Edge

– Sebastian Mangelkramer (CEO and Co-Founder, FullStackS GmbH)
4/ 12:00-13:00 Technology Integrations in ONEedge
Supporting Firecracker microVMs – Christian González (Senior Cloud Engineer, OpenNebula)
A Cloud Orchestrating OS for the Edge – Geert Machtelinckx (Ambassador and project coordination, Threefold Foundation)
Kubernetes at the Edge with K3s – Keith Basil (Vice President of Product, SUSE)
Cloud-bursting driver for Oracle Cloud – Anup Ojah (Senior Manager, Oracle)
5/ 13:00-14:00 Research & Innovation beyond ONEedge
Edge Computing and Gaia-X – Pierre Gronlier (CTO,

Gaia-X Association for Data and Cloud

)
Gaia-X Federated Services – Andreas Weiss (

GXFS Project Lead

, Gaia-X)
The SovereignEdge.EU Initiative – Alberto P. Martí (VP of Open Source Community Relations,  OpenNebula)
Participating Organizations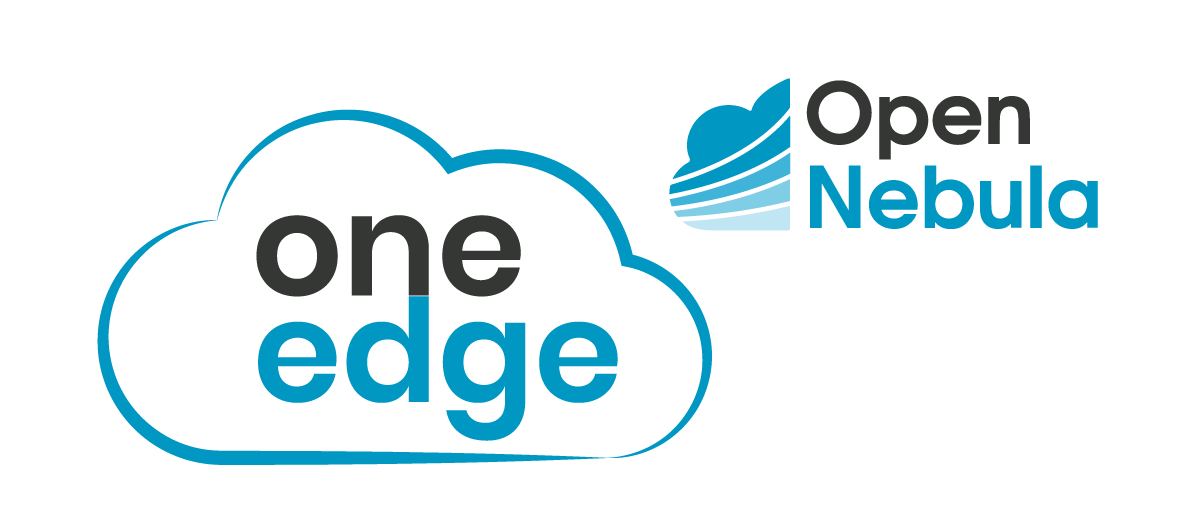 OpenNebula's ONEedge is an open source distributed cloud management platform that aggregates on-demand infrastructure resources across multiple edge locations to enable innovative and low-latency next-generation services.