Next-Generation Edge Cloud Platform
Build & Manage a Distributed Edge Cloud Using Resources from Public Cloud and Edge Infrastructure Providers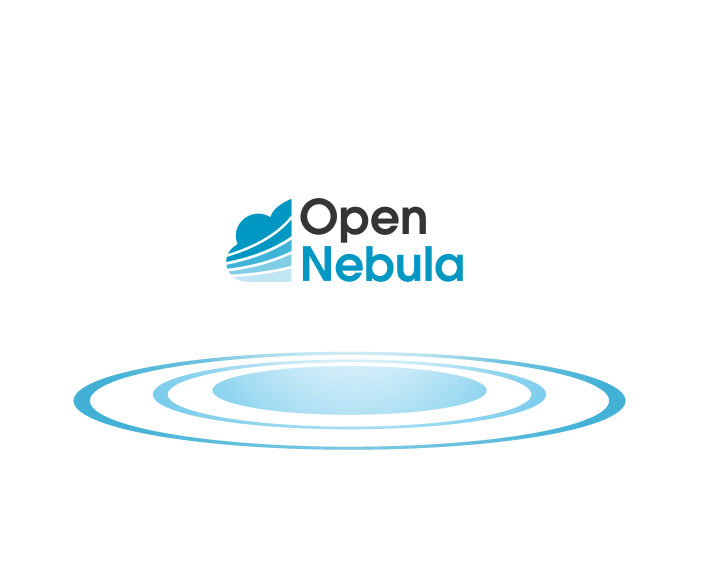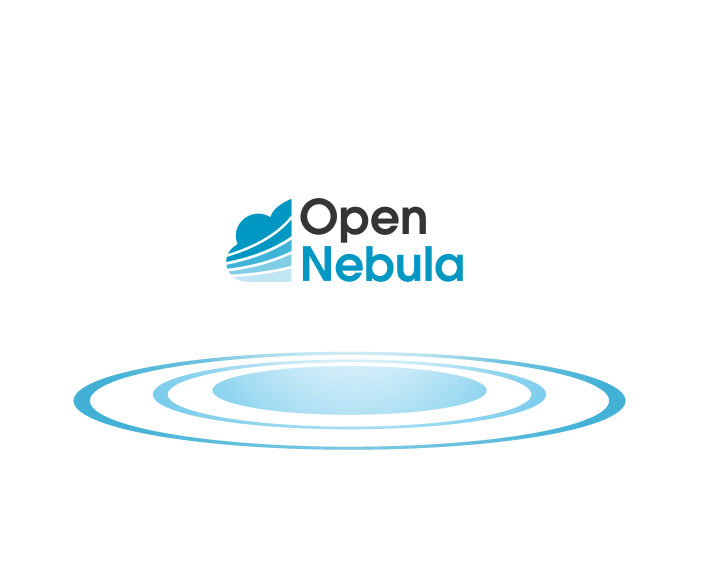 Next Generation Edge Cloud Platform
Build & Manage an On-Demand Edge Cloud Using Resources from Bare-Metal Providers
OpenNebula's ONEedge

is a distributed cloud management platform that aggregates on-demand infrastructure resources across multiple edge locations to enable innovative and low-latency next-generation services.
MAIN PRINCIPLES
Backward compatibility with existing VM & container appliances

Leverage upcoming ecosystem of hyperscaler and edge clouds

Easily combine centralized cloud resources with edge resources

R

euse proven cloud management capabilities

An open source solution with a growing provider ecosystem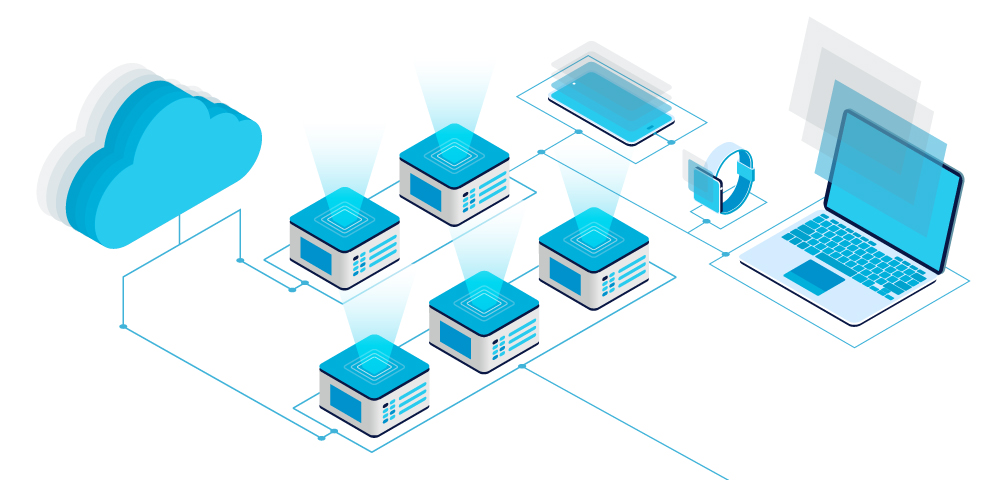 Foundations of Edge Cloud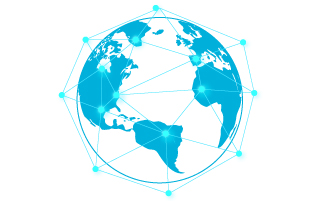 Choose your edge locations
Our Edge Provider Catalog allows companies building edge clouds to choose the right combination of geographically distributed edge locations to efficiently execute their workloads, meet their enterprise needs, and avoid vendor lock-in.
Automatically provision your private edge cloud
Our powerful resource provisioning tools allow companies to automatically allocate and configure the physical resources needed to build on-demand their distributed edge clouds.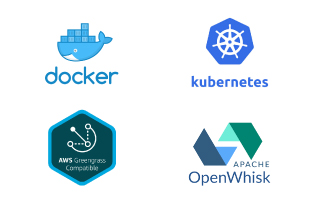 Run your edge applications
Our edge clouds can be built on VMs for fully virtualized clouds, system containers for containerized clouds, and microVMs for serverless deployments, enabling all types of workloads, from legacy VMs to container applications.
Do you need to build on-demand a distributed edge cloud?
Do you need to execute your services as close as possible to your end-users?
Do you need to grow your private cloud infrastructure with resources at the edge?
With OpenNebula

—

the powerful open source Cloud Management Platform

—

at its core, ONEedge is the perfect solution to finally bring your Private Cloud to the Edge.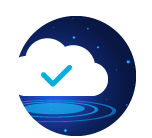 EFFICIENT
Low latency access to
your services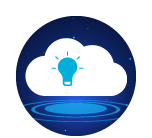 EASY
Automatic deployment of resources
at the edge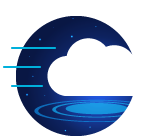 FAST
Edge resources are deployed and added to your cloud in a few minutes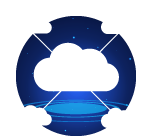 FLEXIBLE
Dynamic addition and removal of resources to meet real-time demands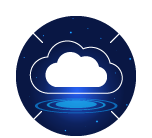 SCALABLE
Support thousands of geographically distributed edge resources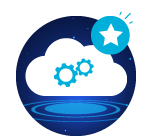 Cost-effective
Edge nodes leased from
third-party providers
Check out our publications and materials on Edge Computing:

Want to try?
ONEedge is an open source solution

Subscribe to News!
Stay up to date on upcoming releases