An On-Demand Software-Defined Edge Computing Solution
Build & Manage a Distributed Edge Cloud Using Resources from Public Cloud and Edge Infrastructure Providers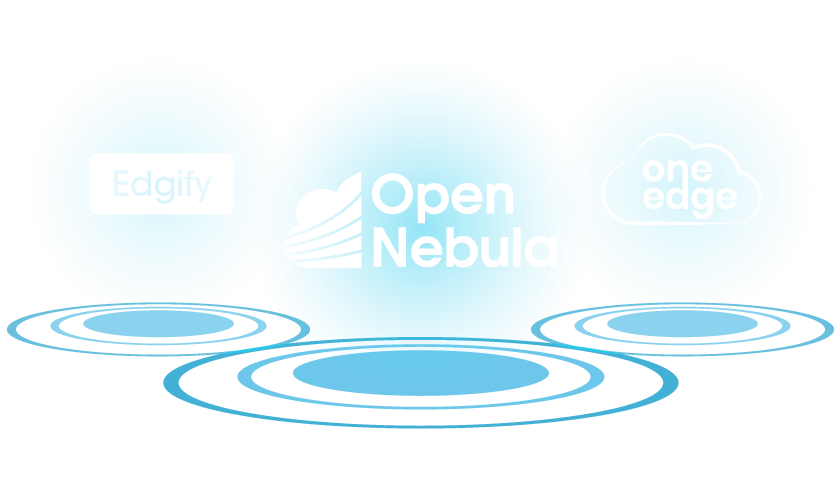 An On-Demand Software-Defined Edge Computing Solution
Build & Manage a Distributed Edge Cloud Using Resources from Public Cloud and Edge Infrastructure Providers
The EIC Accelerator funding has provided an opportunity to enhance OpenNebula to meet the needs of the rapidly growing edge computing market with innovative features for multi-cloud computing, offering a
vendor-neutral platform

for corporate users to incorporate the resources from the

public cloud and edge providers

.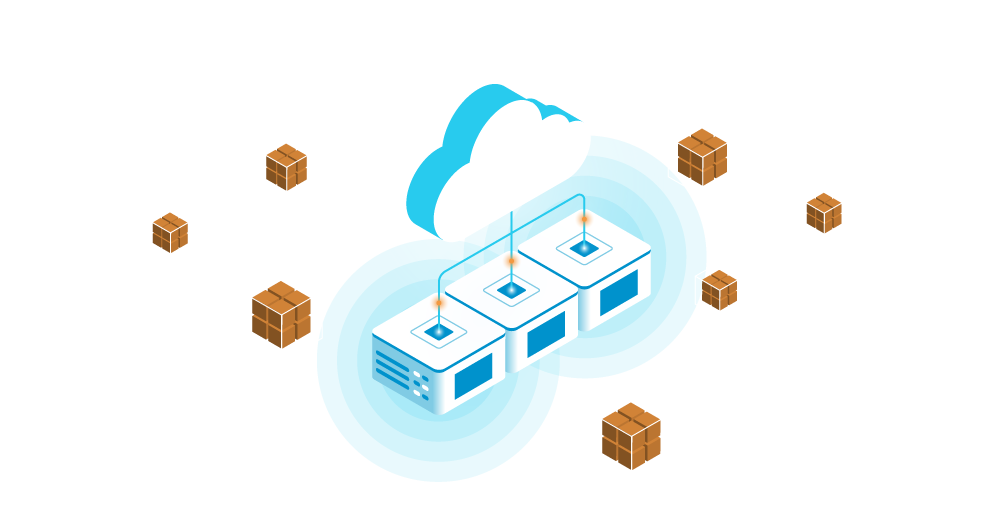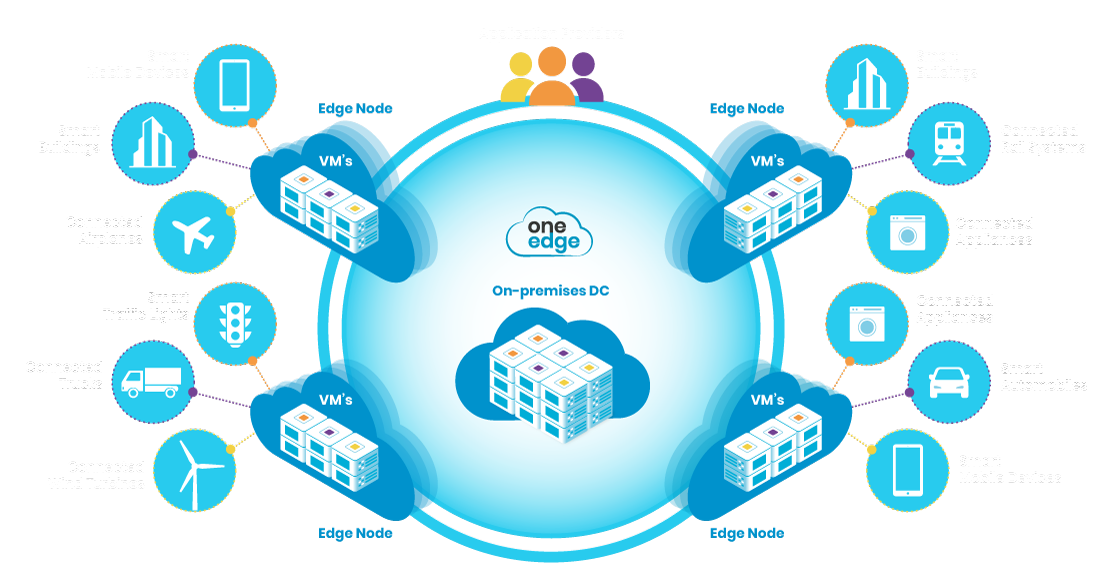 The main result of the project is Edgify – Edge as a Service, an automated software-defined platform, built on top of the ONEedge software and fully managed by OpenNebula Systems, through which companies are able to easily build their distributed edge environments, using resources from an existing edge, telco and cloud providers.
An automated software-defined platform to build their own private, light, and nimble edge computing environments based on highly-dispersed edge nodes in close proximity to the users, machines, and sources of data.
A Unique Distributed Edge Model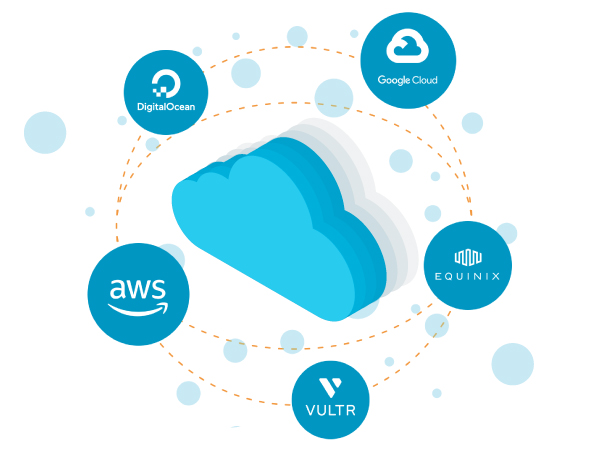 Leverage upcoming ecosystem of cloud and edge providers
An Edge Provider Catalog allows companies building edge clouds to choose the right combination of geographically distributed edge locations to efficiently execute their workloads, meet their enterprise needs, and avoid vendor lock-in.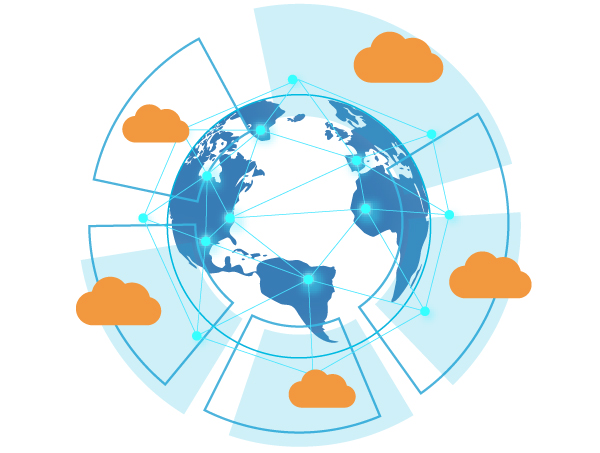 Easily combine centralized cloud resources with edge resources
A powerful resource provisioning tool allows companies to automatically allocate and configure the physical resources needed to build on-demand their distributed edge clouds.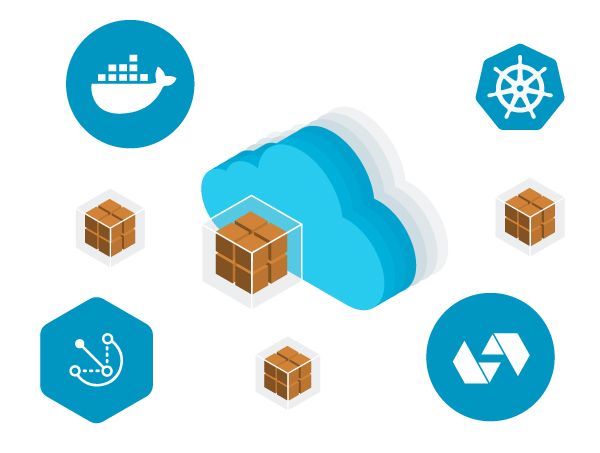 Backward compatibility with existing VM & container appliances
Edge clusters can be built on VMs for fully virtualized clouds, system containers for containerized clouds, and microVMs for serverless deployments, enabling all types of workloads, from legacy VMs to container applications.
Do you need to build on-demand a distributed edge cloud?
Do you need to execute your services with low latency and high availability ?
Do you need to grow your private cloud infrastructure with resources at the edge?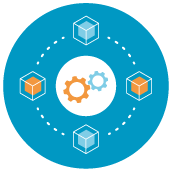 Centralized Management for All Workloads
Encompass k8s clusters with other virtualized workloads using a single control layer to reduce complexity, consumption and operating costs.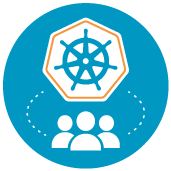 Kubernetes as a Service
Build a multi-tenant self-service environment for the execution of k8s clusters on a shared physical infrastructure.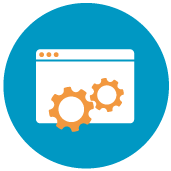 FireEdge WebUI
Easily provision and manage edge clusters on public and edge clouds using this rich interface.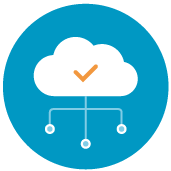 Edge Cloud Architecture
Run any workload, VMs, and containers, on any resource, bare-metal or virtualized, anywhere, on-premises, or on a public cloud provider.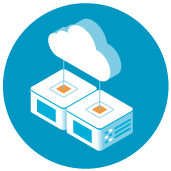 Clusters as a Service
Deploy edge clusters as a service in just a few minutes using resources from Vultr, AWS, Equinix Metal, Google Cloud, or Digital Ocean.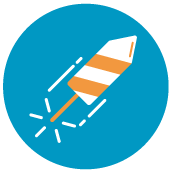 AWS Firecracker
Full support for Firecracker microVMs, the amazing new virtualization technology developed by AWS for its Fargate and Lambda services.
Expand your OpenNebula multi-cloud with infrastructure resources from public cloud and edge providers





Check out our publications and materials on Edge Computing:

Want to try?
ONEedge is an open source solution

Subscribe to News!
Stay up to date on upcoming releases
ONEedgeDay 2022 🇪🇺
Open Source for the Next-Generation Edge-as-a-Service Platform

ONEedgeDay 2022 – Virtual event hosted by OpenNebula Systems to share with the open source community the new edge computing and multi-cloud features developed through the H2020 innovation project ONEedge, and to showcase some of the latest developments in the open source edge computing field.